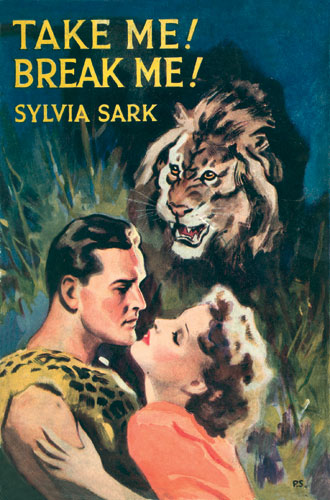 Intrigue is one of the few series lines where sensuality can vary. I'm talking vary A LOT. Some books have no sex scene at all, and some are hot hot hot. I hadn't thought much about this until I recently judged eight books (none were Intrigues) in a contest and experienced this wide range of sensuality first hand. What did I decide?


Sex scenes work for me. :)


In the books where there were no sex scenes, I felt something was
missing. I hated having the bedroom door closed in my face.I wanted to
read about the couple taking that intimate step to their happily ever
after. That said, I didn't prefer the hottest scenes but rather the
scenes that fit the rest of the tone of the book.


So, how about you? Do you want to read sex scenes, or do you just skip
over them?


Delores